The efficiency of remote control
Our commitment is to offer increasingly efficient and high-performance instruments to simplify laboratory procedures and ensure precise analysis. This is why we have developed sophisticated and advanced remote diagnostic and control systems, allowing service technicians to carry out checks and maintenance promptly and effectively, all over a remote connection.
We exploit our in-depth knowledge and continuous technological advances to directly develop both the software and electronic components for the diagnostics and control systems used to monitor equipment performance in real time. The result is that routine maintenance and service operations are always fast and effective, as it is no longer necessary to open the equipment for inspection; service call-outs are thus minimised, while at the same time ensuring greater reliability.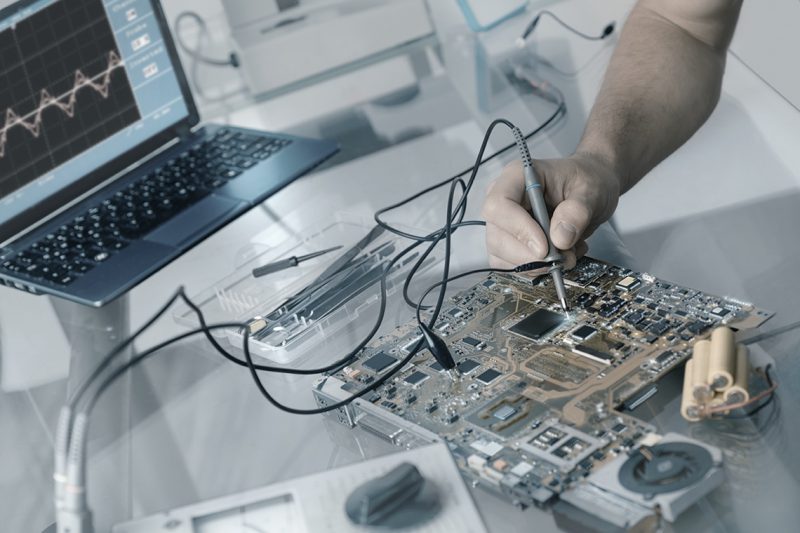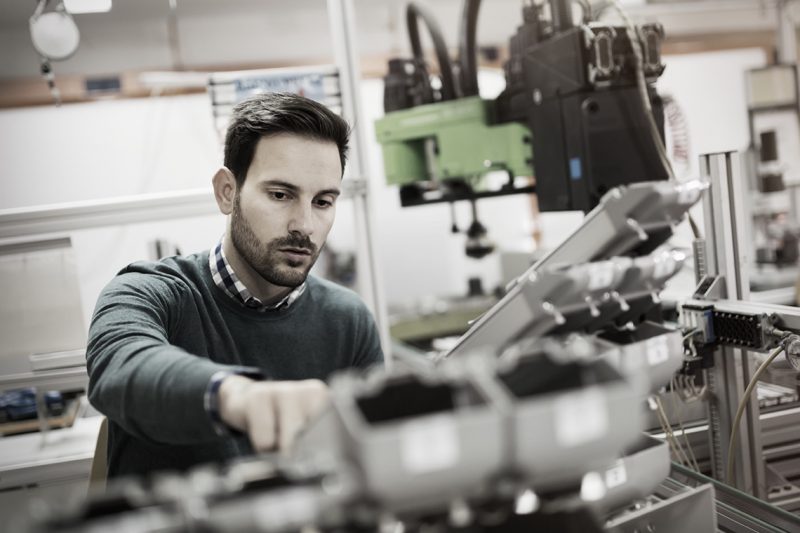 From installation to after-sales service, our qualified team ensures that everything runs perfectly. Indeed, the combination of remote control and scheduled maintenance means laboratory performance and productivity are always at the highest levels. By adopting a preventive maintenance approach, together with our customers we plan a series of periodic checks based on the specific operating conditions, aimed at preventing any critical situations from occurring on the equipment.
By directly producing every single component on our units, we can also respond promptly to any requests for spare parts.
Finally, to respond to the need for greater flexibility, we can also offer our customers the possibility of equipment rental solutions.