ZeroAir Generator
DESK SERIES
The Zero Air Generator series are systems which replace the use of inconvenient high pressure gas cylinders as a source of hydrocarbon-free air.
The elimination of gas cylinders reduces annual operating costs of managing them and reduces the risk of possible injury to workers.
Zero Air Generator may be used as a source of fuel air for Flame Ionization Detectors (FID's) or as a zero reference for any instrument which measures hydrocarbon concentration.
The zero air generator will remove HC pollutants to less than 0.05 ppm.
This system is engineered to be easy to install and requires only minimal annual maintenance.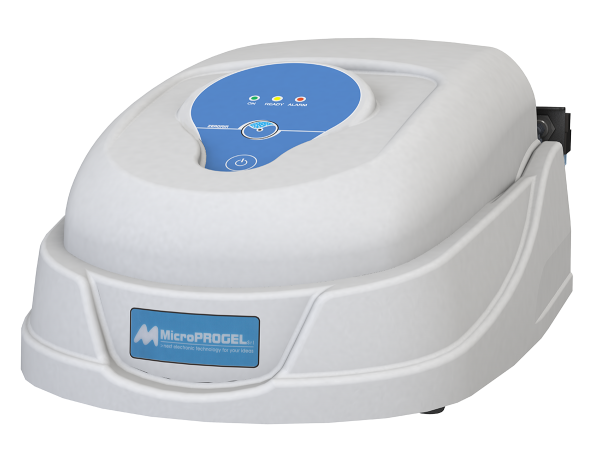 Product features
Available Flow-rates: 1500, 3000, 6000, 15000 and 30000 cc/min
Outlet pressure: 6.5 bars
Total Hydrocarbon content: < 0.05 ppm
Communication port: RS-485
Dimensions: 58x34x20(H) cm
Weight: <10 kg
Certification: CE, ISO9001
Technical specifications
Model:
ZA.1500
ZA.3000
ZA.6000
ZA.15000
ZA.30000
Air outlet
Flow rate (max)
1.5 l/min
3.0 l/min
6.0 l/m
15.0 l/m
30.0 l/m
Outlet pressure (min)
Inlet pressure – 0.5 bars (8 psi)
@ maximum flow
Inlet pressure – 1.0 bars (13 psi)
@ maximum flow
Outlet pressure (max)
7 bars (100 psi)
Total hydrocarbon content
< 0.05ppm
Start-up time
40 min
45 min
45 min
50 min
60 min
Air inlet
Max inlet hydrocarbon content
100ppm
Min supply pressure
3 bars (43psi)
Max supply pressure
10 bars (145 psi)
Dew point
< -20°C
Min temperature
1°C (34°F)
Max temperature
35°C (95°F)
Communication
RS485
X
General data
Supply voltage
100-240Vac 50/60Hz
Connection type
IEC320-C13
Installation power (max)
240W (280VA)
Fuse rating (5x20mm)
4A
Dimensions
58x34x20(H) cm
Net weight
< 8 kg
< 10 kg
Connections
Outlet port
1/8″ female
Inlet port
1/8″ female
Water purge
6mm(1/4) push fitting
Operating conditions
Temperature
5-35°C (41-95°F)
Humidity (max, non condensing)
80% at 25°C (77°F)
Noise
< 25dB(A)
IP rating
IP20
Information request
Need more information about this product?
Please contact us at info@microprogel.it or fill the form.